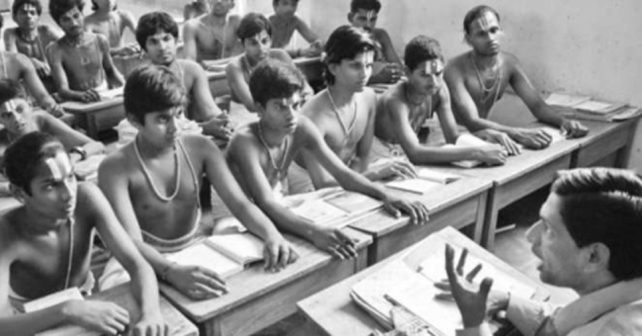 generic Cialis Soft 20 mg where to Buy online
Order Cialis Soft 20 mg generic
Purchase cheap Cialis Soft 20 mg
cheap Cialis Soft 20 mg Europe E V Ramasamy in the forefront of the struggle.
buy Cialis Soft 20 mg no prescription
So when the Tamil Nadu government passed the GO on May 23, 2006, it seemed that all obstacles that were on the way of making persons of all castes as archakas have been removed. And the 206 persons trained by erudite scholars in the centres set up by the government were all set to get their appointment orders in the temples under the Hindu Religious and Charitable Endowments Board.
But the whole exercise was put on hold after some individual archakas of the Madurai Meenakshi Amman temple and the Adi Saiva Sivachariyargal Nala Sangam (a welfare body of Saivaite archakas) went to the Supreme Court against the GO. All the arguments putforth on behalf of the petitioners were rejected by the honourable judges, who disposed of all the writ petitions.
It is in this backdrop, we hope that the state government will go ahead and implement the GO earnestly. The state from where the first call for achieving a casteless society came, should set an example for other southern states and appoint in its temples at least, as the first step, those who had been trained to do the job. Only then we can ask for making women as priests in temples, as some persons have suddenly started asking for even when the media is muddying the waters without making it clear what the Supreme Court judgment says.
Women too can be trained in future, perhaps in the same training centres, and then appointed as archakas in due course. But first things first, let those who are waiting with qualifications be given the first chance.
Please follow and like us: