Purchase cheap Cialis Soft Organisations, striving for Social Justice have been opposing the very concept of creamy layer from the beginning. The Constitution speaks of socially and educationally backward classes and not economic backwardness. Article 16 (4) of the Constitution speaks about adequate representation of backward classes in services. What is not stated in Constitution is being imposed only on OBCs and the income criteria and anomalies of the guidelines of  the Department of Personnel and Training, Government of India have totally affected the welfare of eligible OBCs.
Parliamentary Standing Committee on Personnel in its VIII Report submitted to Parliament in July 2005 has recommended removal of creamy layer and requested the Government to move legally to remove this concept.
The recent recommendation sent by the National Commission for the Backward Classes dated 29.1.2016 to Ministry of Social Justice and Empowerment on rationalisation of creamy layer has opened further debates and dissent. The data of representation of OBCs shows a dismal figure of OBCs in the Services of Government sectors, public sector undertakings,  public sector banks and other institutions. In Central Educational Institutions, the seats created for OBCs, if not filled due to non availability of OBCs will automatically be shifted to General Category students. Why? The creamy layer concept has deprived eligible OBC students from availing the reservation. Hard won rights of the OBCs are being usurped by others.
Reservation is not a poverty alleviation scheme. The Constitution speaks of Socially and Educationally backward classes. Nowhere in the world, reservation is applied based on economic criteria except in India and that too against Other Backward Classes.
The Government must bring Constitutional amendment and remove the creamy layer concept imposed on OBCs.
Order cheap Cialis Soft 20 mg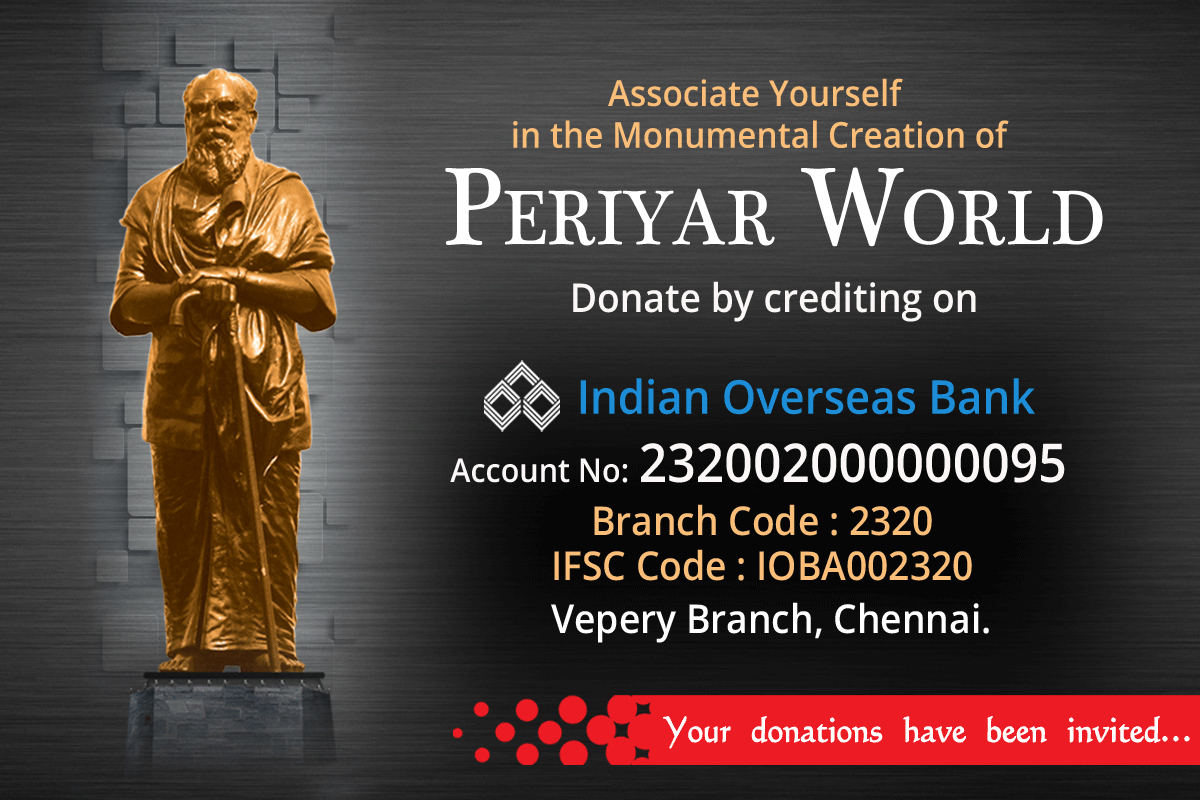 All Issues
Categories