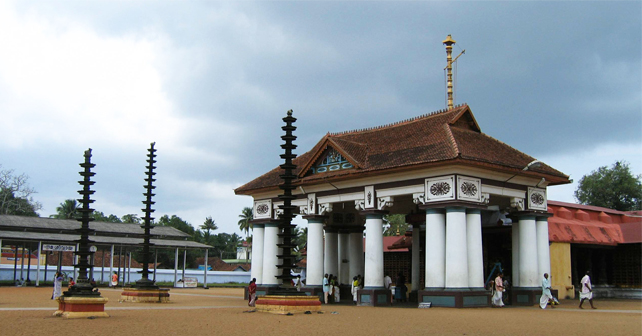 Purchase Cialis Soft 20 mg generic
Purchase Cialis Soft 20 mg generic
generic Cialis Soft 20 mg Buy online
The Dravidian movement did not stop its progressive moves with temple entry alone.It proceeded further in the social revolutionary path. Periyar's last desire was to see the appointment of the archakas, hailing from all the castes. His wish was fulfilled by the DMK ministry, headed by M Karunanidhi through proper enactment of law.
When this was challenged, the Supreme Court abolished hereditary priesthood. Abolition of hereditary priesthood found its provision in the legislation, enacted by DMK Government, which was proposed at first by its parental organisation DK, through passing resolution in its exclusive conference.  Later, the AIADMK ministry headed by J Jayalalithaa announced the proposal of establishing a Veda Agama School at Kambarasampettai near Trichy with due adherence to affirmative action of 69 per cent reservation in the admission of candidates. When DMK came to power again in 2006, the legislation was refined by establishing Veda Agama school to train archakas. In December 2015, the Supreme Court upheld the validity of the Act.
Dravidar Kazhagam (DK), the parental organisation for the Dravidian political parties wrote to the CM to appoint the duly trained 206 candidates hailing from different castes as archakas. Besides, DK conducted picketing throughout TN and its cadres were arrested in multitude for the cause. Now the ball is in the court of the AIADMK.
Courtesy : The Times of India, 18th July 2016
Please follow and like us: