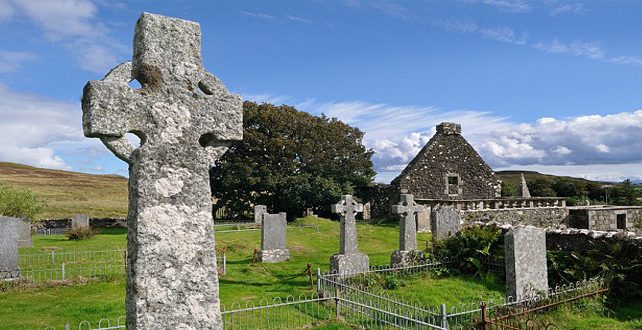 A graveyard free of any religious symbols has been opened in Sweden to cater to the country's   growing number of atheists. The free will behind the idea is that people wanted to 'decide for themselves how their graves should look like'. Religious symbols as the 'CROSS' will be banned from head stones. The church will maintain the graveyard but that will be the extent of their involvement with the cemetery. The cemetery will be free of all religious and nationalist symbols. When it was spoken to a lot of people of whom many are religious, the response remains overwhelmingly positive. In fact, the reaction has been positive from religious and non-religious people alike across the country. The cemetery, which is close to the local church, is currently empty but several locals have expressed an interest in being buried there.
Gunnar Lindgren, a local teacher told, "I don't want a burial place with a stone that needs to be cared for. I also don't want a church burial because I'm not a believer so this suits me".
Sweden has the second-highest number of non-religious people as percentage of its population of any country in the world, according to a 2015 survey by Gallup International and the WI Network of Market Research.
The study found that 76 per cent of Swedish respondents said they were either 'non-religious' or   'convinced atheists'.
Source : The Independent