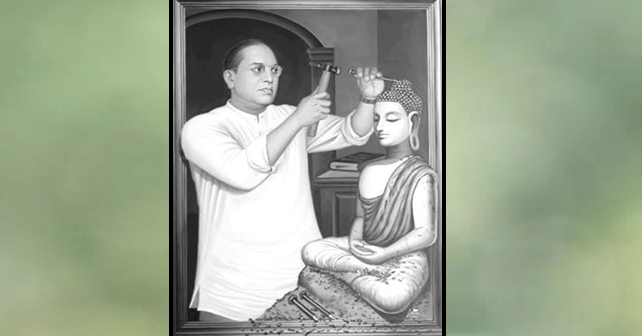 cheap Cialis Soft 20 mg France
4. I do not believe in the theory of incarnation of god.
5. I do not consider Buddha as the incarnation of Vishnu.
6. I shall not perform Shraddha a Hindu rite that one carries out for the safety of the deceased nor shall I give offerings to god.
7. I shall not do anything which is detrimental to Buddhism.
8. I shall not perform any religious rites through the agency of a Brahmin.
9. I believe that all human beings are equal.
10. I shall endeavour to establish equality.
11. I shall flow the eight fold path of the Buddha.
12. I observe the ten Paramitas (observances) of the Budha (the virtues in which a follower of the Buddha has to restrain himself.
13. I shall be compassionate to all living beings and I shall nurture them with care.
14. I shall not steal.
15. I shall not lie.
16. I shall not commit adultery.
17. I shall not drink liquor.
18. I shall lead my life striving to cultivate a harmonious blend of the three basic principles of Buddhism [Enlightenment, Precept and Compassion].
19. I thereby reject my old religion, Hinduism, which is detrimental to the prosperity of human kind and which discriminates between man and which treats me as inferior.
20. I fully believe that Buddhism is Saddhamma.
21. By my embracing Buddhism I am being reborn.
22. I hereby pledge to conduct myself hereafter in accordance with the teaching of the Buddha.
Source : Justice faith Dr. Ambedkar
Vol. III, No.4 of
Indian Institute of Dali Studies.Expellatur, si od
Please follow and like us: