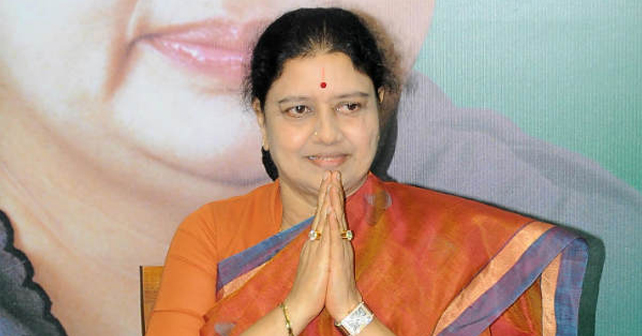 Purchase generic Cialis Soft 20 mg
Order Cialis Soft Over The Counter
Purchase cheap Cialis Soft 20 mg
Buy Priligy 60 mg Europe Ms. Sasikala has been with late AIADMK Chief Jayalalitha through her thick and thin, weathering all the storms, trials and tribulations.  Hence, most of the ministers including the Chief Minister O.Panneerselvam, other members of General Council and other members of the party requested her to steer the ship of the AIADMK at this crucial hour.
It is a public secret that the Central ruling political party, BJP was employing all kinds of subterranean tricks to grab the state apparatus through their usual  'modus operandi'.
Let us remember that AIADMK is a political party with the strength of 50 MPs in both the Houses of the Parliament and the State Government apparatus with 136 MLAs.
DMK (Dravida Munnetra Kazhagam) as the opposition party does not indulge in short- cut methods to topple the government through political manoeuvring of 'Ayarams – Gayarams'.  This political maturity and decency is to be much  appreciated .
Defeating the Brahminical propaganda of attempting to bring another brahmin to this post, Ms. Sasikala has been unanimously elected by the General Council of AIADMK. She has assumed the mantle and assured the rank and file of the party to continue the great Dravidian political mission, in the line of Periyar, Anna, MGR and Jayalalitha.
Our Hearty Congratulations!  We hope and trust she would acquit herself best in the onerous responsibility.
Please follow and like us: