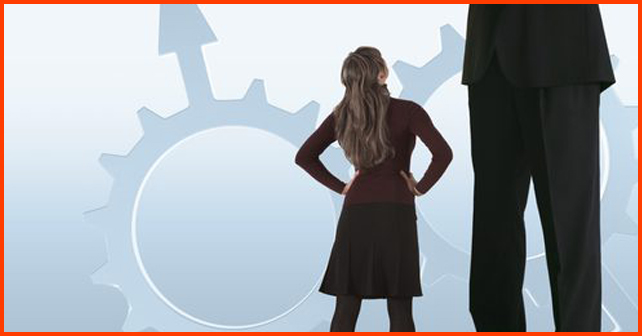 Recently the Delhi High Court has observed against the gender bias in recruitment in Indian Army.  Not recruiting married woman in the Judge Advocate General (JAG) arm of the Indian army amounts to 'hostile and 100 per cent discrimination', the Bench said.
During the hearing of a public interest litigation (PIL) petition by a lawyer claiming that these was institutionalized discrimination against married women by not inducting than in the JAG service.  The court also questioned the government about its logic behind 'ousting married woman' from the JAG, the legal branch of the Indian Army.
"Today women are fighter pilots and you (Government) say they (married women) are not fit for the JAG.  What is the logic behind ousting married women?" the Bench questioned the Government.
When equality of women with men remains as the policy of the Government  and the violators are subject to enquiry and punishment how can Government Institution discriminate  against women as well as among the women?