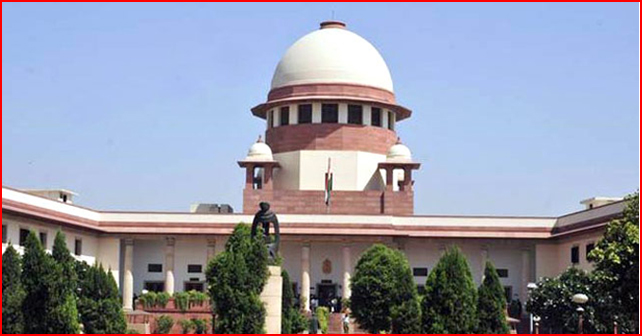 The Supreme Court, recently held that sexual intercourse by a man with his wife, who is below 18 years of age, is rape.
"Human rights of a girl child are very much alive and kicking whether she is married or not and deserve recognition and acceptance," a Bench of Justices Madan B. Lokur and Deepak Gupta observed.
The two judges wrote separate judgments totalling 127 pages. The court read down Exception 2 to Section 375 (rape) of the Indian Penal Code (IPC), which allowed the husband of a girl child — between 15 and 18 years of age — blanket liberty and freedom to have non-consensual sexual intercourse with her.
The exception had remained an anomaly because Section 375 itself mandated that sex with a girl below 18 years of age, with or without her consent, was statutory rape. An unmarried girl child can prosecute her rapist, but a married girl child aged between 15 and 18 could not even do that, Justice Lokur said, pointing out the injustice. "A child remains a child whether she is a married child or an unmarried child or a divorced child or a separated or widowed child.
The judgement has been welcomed by women's rights activists.  Let us hope that this act will once for all prevent child marriage of girls!