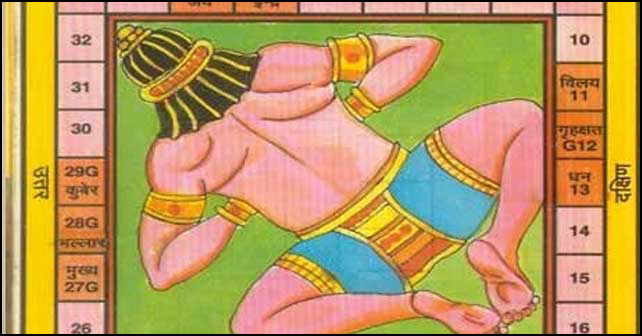 Mahadev Dudihal, who works with a legal firm, used the Consumer Protection Act against a firm who he paid Rs. 11,600 two years ago for advice on remodeling his home for better vaastu so that his three daughters would get married.
However, despite spending a whopping Rs. 5 lakh to re-arrange his home, Dudihal's daughters remained unmarried, despite a promise of changes taking place within three to eight months.  Dudihal had contacted the firm after seeing an advertisement on TV.
It is unimaginable how such well educated, well placed and knowledgeable people fall far such hoaxes.  And the man has put his faith in the so called firm merely on the strength of a TV advertisement.  Perhaps he was so distressed by his daughters remaining unmarried?
Even if he gets a refund of the fee he paid to the Vaastu agency, what about the huge sum he has spent on remodeling his house?
It is high time the school syllabi included material on eradication of superstitions.  Media and other such agencies must take it as their bounden responsibility to free people from such superstitions.