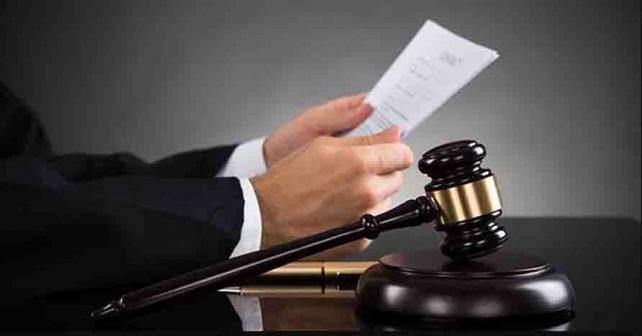 The editor of 'Shillong Times' and senior journalist Patricia Mukhim, had condemned an attack on non-tribal boys in shillong.  An FIR was lodged against her for the Facebook post based on the complaint, given by a village council that claimed that the comments might incite communal tension.  When she had filed a petition at the Meghalaya High Court to quash the FIR the court refused but also ordered a thorough investigation.
An appeal was made at the Supreme Court by her and recently the apex court ordered to quash FIR, upholding freedom of expression which is important in a democracy.
In April 2018, the house of the senior editor was attacked, for her writings a month after the BJP-backed Meghalaya Democratic Alliance government was sworn in.  After receiving the news of the judgment of the apex court, she told, the enlightened and well considered judgment gives hope to the people across the country that the Supreme Court  respects freedom of expression which is very important in a democracy'. She added "this ruling will be a precedent if anything else fall under the same predicament'.  By quoting the prevailing political rule she further said, 'we are not living in easy times.  We find that specifically journalists and social activists are booked under sedition and all kinds of intimidatory tactics are used against them. I take the judgment as a collective victory for all those who believe in free speech."
The voice raised by the senior journalist for the cause of the voiceless masses, has been duly recognised by the apex court of the country protecting the freedom of expression.
The pronouncement made by the apex court not only vindicts the rights of Patricia Mukhim as a journalist, it can also be considered as a precedent to the government authorities who would try to curtail the freedom of expression.
The verdict of the apex court is laudable, in the current  anarchic trend of curbing the rights of individuals to express their views!