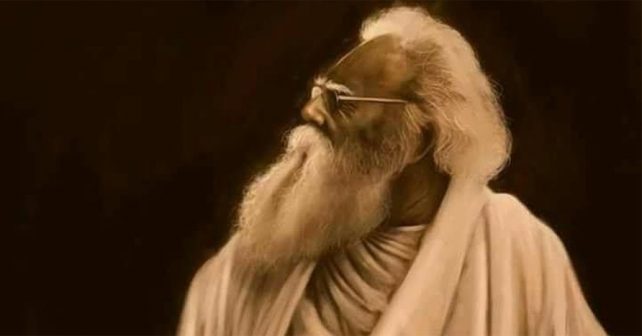 It was on this day, 14th August in 1950, Periyar launched agitation and gave the clarion call to the people of Tamil Nadu to express protest by declaring "Communal Reservation Day". The protest was against the judgment given by Supreme Court of India that stayed the Communal Reservation Policy implemented in Madras Presidency right from 1928.
Tamil Nadu was the only state, under the Dravidian rule, that gave 100 per cent reservation to all communities including brahmins since 1928. When the Indian Constitution was introduced in 1950, citing fundamental rights, the cunning brahmins, filed a writ in Madras High Court challenging the reservation policy pursued in Tamil Nadu. High Court of Madras invalidated the reservation policy. State Government appealed to Supreme Court. But Supreme Court confirmed the invalidation of the greservation policy.
Social Revolutionary Periyar started agitation against the judgment of Supreme Court and mobilized the people for the agitation. Except Brahmins, all non-brahmins joined the struggle. Periyar announced that on 14th August (1950), there will be total agitation in Tamil Nadu in all sectors and all sections of people including students, teachers, doctors, govt. servants joined the struggle.
The Central government was forced to react on this agitation and then Prime Minister Jawaharlal Nehru and Law Minister Dr. Ambedkar brought through the first amendment of the Indian Constitution by inserting Article 15(4) that enabled the Governments to provide reservation in education for BC, SC and Minorities. Article 15 (4) was inserted and the term "socially and educationally" found a place in the Constitution.
It must be noted that the Indian Constitution as introduced in 1950, did not have provision for reservation in education. There was only Article 16(4) providing reservation in jobs.
It was Periyar's struggle that paved the path for reservation in education not only for the people of Tamil Nadu but for the entire BC, SC, ST and Minorities throughout the country. Arignar Anna (C.N.Annadurai) and Perum Thalaivar (Great leader) Kamaraj were in support of this struggle with Periyar.
At this hour of challenge to social justice by the vested interests and status quoists, let the youth of this country remember this day with gratitude to great leader and revolutionary Periyar E.V.Ramasamy!
-G.Karunanidhy