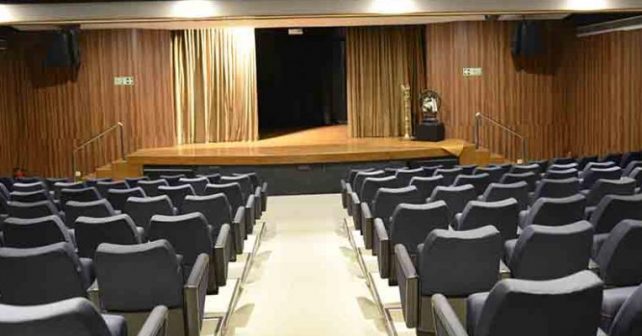 On 24th January, 2018 a Tamil-Sanskrit Lexicon was released by Banwarilal Purohit, the Governor of Tamil Nadu at Music Academy Hall in Chennai. Kanchi Sankarachari Vijayendra Saraswati attended the event. An invocation song expressing respect for Tamil language has been an integral part of Government events held in the State. Traditionally, this song 'Thamizh Thai Vazhthu' has been played or sung in the beginning of Government programmes for about five decades in Tamil Nadu. It has been a convention to remain standing when the song is sung or played using devices. On this particular day, during the Lexicon release event, Vijayendra Saraswati remained seated when the invocation song was played. But he stood up when the National Anthem was played.
During the hearing of a petition recently, pertaining to this incident, at the Madurai Bench of the Madras High Court, Justice G.R. Swaminathan observed that the pontiff Vijayendra Saraswati was in a state of meditation with his eyes closed when the Tamil invocation song was played. The justice added that it was his way of expressing respect to Tamil.
This makes us recall the great virtue of Thanthai Periyar. Even at the age of 95, he used to stand up with the support of two cadres and pay respect whenever a devotional prayer song was played, though he never believed in the existence of god. He adhered to the traditional code of conduct generally followed by cultured people, during such public events. Obviously, the disrespect shown by the pontiff Vijayendra Saraswati was an unpardonable breach of a widely accepted solemn code of behavior. Evasive explanations and deflecting arguments would only mean defending the pontiff who had violated conventional norms adopted by the State of Tamil Nadu. The principle of equality insisted upon by our law has been violated again.