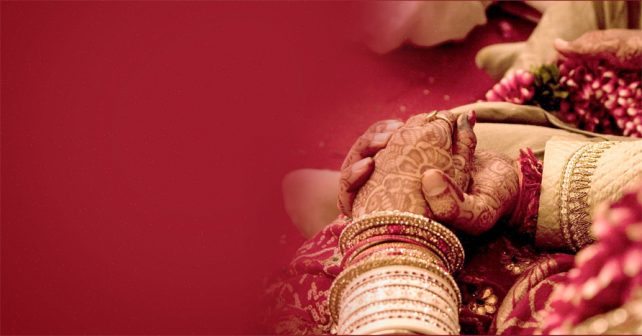 Matrimonial websites have grown in India like mushroom. The online service providers make profiles for the users and render match-making service for a price. While excluding scheduled caste alliances in the profile is not a violation of law in India, it is illegal in the United Kingdom (England). According to the Equality Act 2010 passed by the UK parliament, discrimination against scheduled castes in match making services is a punishable offence.
Shaadi.com is one of the leading matrimonial websites in India, founded in 1990 by Anupam Mittal. They call themselves the world's oldest and most successful matchmaking online service providers, offering community specific matrimonial services. According to a recent issue of The Sunday Times, a Brahmin user living in the UK was not offered any scheduled caste alliance as a potential match.
A lawyer spoke to The Sunday Times pointing out that such caste based restrictions are violation of the 2010 UK law. As per the website of the UK parliament "Caste is an aspect of race and therefore caste discrimination is also a form of racial discrimination, which is illegal, violation of law and a punishable offence". But Shaadi.com says its website has no in-built bias.
Shaadi.com has planned to organise a mega match-making service carnival in the UK under the caption "Shaadi Mela". But the SC discrimination is still found on their web-site in India. For instance, if Brahmin users in the UK Surf Shaadi.com website, they would get only the particulars of upper caste alliances. Similarly, if underprivileged users look for a match, they would not get particulars of Brahmin or other upper caste alliances.
Shaadi.com says its website functions in India and hence this is not a violation of law here. An outfit in UK called "Caste Watch" has been raising voice against caste discriminations. They are striving to eliminate the lacuna and tackle this paradoxical condition. Their fight for the Dalits and Social justice is really praiseworthy. We have to wait and watch the developments.