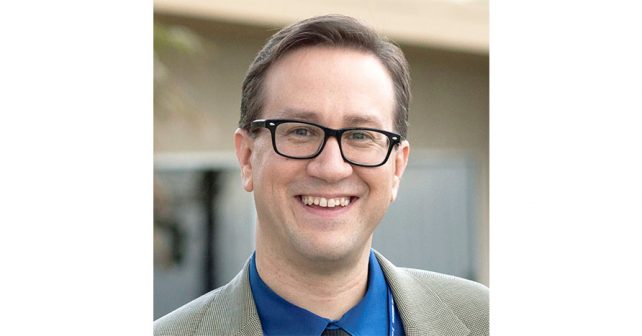 Roy Speckhardt
Executive Director
American Humanist Association
In a momentous victory for the rights of humanists, non-theists, and religious minorities around the world, the U.S. House of Representatives passed House Resolution 512, which calls for a global end of blasphemy, heresy, and apostasy laws.
This work is critical. Blasphemy laws exist in more than a third of the world's countries, and ban criticism of religious beliefs, symbols, and figures.  In several countries, the penalty for violating a blasphemy law is death.
The American Humanist Association (AHA) worked hard to help the House bring this historic resolution to a vote. Congressman Jamie Raskin (MD-8), who introduced and championed the bipartisan resolution recognized the hard work of humanists when he said,
"No one on earth should spend a single day in prison for his or her religious beliefs but hundreds of innocent people have been sentenced to months or years behind bars for these imaginary religious offenses.  Our Resolution is a small but important step in prioritizing religious freedom and liberty of conscience worldwide and I thank AHA for uplifting it."
H.Res.512's passage is an important milestone for unfettered religious expression around the world. Individuals of a minority faith – or no faith at all – should have the latitude to question religion and religious practices without fear of repercussions.
We are proud to continue AHA's tradition of standing on the side of freedom of and from religion, and we applaud the House's leadership on this legislation, but our work is far from over. We must not only continue to dismantle blasphemy laws around the world, but also call for the immediate release of those who are unjustly detained.