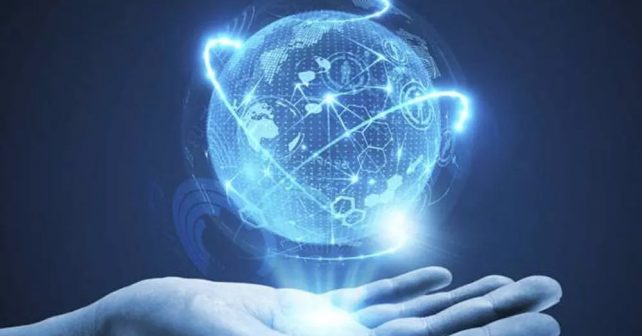 Dr. K.VEERAMANI
Superstition is the child of ignorance and the mother of misery. It is not an individual affair but has got grave implications in society that are injurious and fatal to people. Getting an education would not wipe out ignorance. Education is more of acquiring knowledge by individuals. Depending on some other thing is the breeding point for the practice of superstition. At present education is nothing but an instrument to acquire knowledge only to seek employment for livelihood. There are frequent incidents of the occurrence of grave superstitious practices.
Human sacrifice is committed even by the well-educated. Despite the prevalence of penalizing criminal provisions in law, people are vulnerable to such superstitious practices. On such occasions, mere ignorance is not the cause but something beyond it like a greedy mindset of becoming wealthy fast. People are serious about fulfilling their unilateral desires which could not happen at the normal pace of putting effort and hard work.
The abilities of individuals are put at bay by prioritizing performance of rituals, ceremonies that are linked to belief and faith. They are being carried out under the garb of religion with the so-called support of the right to freedom of faith and to practice religion. The freedom of one person should not be detrimental to others and society. Public order and morality are more important than the vested interpretation of right to religious freedom to the advantage of superstitious practitioners.
Recent incident of human sacrifice of two women who were in close contact with a couple in Kerala who are well educated has come to light. Police investigation is proceeding. We cannot be sure that the human sacrifice would end with the two victims.
In another incident, a child, missing for a fortnight, was found dead. The sorrowful parents performed the last rites for their child. After a few days, some replacement of soil was noticed at the site of burial, leading to suspicion. When the site was excavated, it was very horrible to find the head of the buried body was snatched away. Besides the criminal offence of murder, there seems to be an inhuman superstitious belief and an attempt to practise it.
Till the performance of certain rituals, it is being projected as one's belief and faith with religious cover and color. After the ultimate results are exposed, religion comes back to its safe pavilion. There is no clearcut demarcation between religious belief and superstitious belief. They cannot be demarcated since both the beliefs and faith are not subjected to any rationale or questioning. Anything that does not come under the purview of periodical application of rationalist scrutiny will either become detrimental to society or become outmoded practice.
However much a person is literate and educated, the rationalist mindset does not act in entirety. The mindset becomes subdued, seeking the advice of astrologers, soothsayers, and witchcraft to ward off the so-called evil spirit. Many people act as per the directions of god-men and god-women which is considered a path for 'aristocratic' life.
How to prevent such loss of lives in society? It is possible only by the change in the mindset of people. How to prevent people from becoming victims of superstitions? Prevention is the best mode, by carrying out continuous propaganda on the significance of leading a rationalist way of life with scientific temper. The severity of superstition is such that it is practiced by non-believers too. An example is the Chinese society, which has severe fear of ghosts and evil spirits. The superpower state of China could not prove its success in the eradication of superstitions. The country might have progressed well in science and technology but not in acquiring scientific temper in society. Acquiring a real scientific temper will wipe out superstitious beliefs. Mere knowledge of science will not help the progress of society. The knowledge of science and technology acquired through education must be inculcated as scientific temper in our people. The potential of human power must be harnessed by eradicating superstitions. Human capabilities would be meaningful only through instilling scientific temper. Acquiring scientific temper by people will facilitate constructive contribution to society as well as enhancement in the standard and quality of human life.
Our Constitution says that it is the fundamental duty of every citizen to develop scientific temper, Humanuiism and the spirit of inquiry and reform – Art 51 A(h)
In this respect rationalist organizations must play a vital role in the eradication of superstitions. Continuous and exclusive propaganda must be carried out in general and more in the areas where superstition causes disasters in society. Suitable enactment by the State to eradicate superstition would also yield desired results. To strengthen the implementation of the enactment, public opinion against superstitions must also be mobilized simultaneously.
Let hectic propaganda get ignited by voicing "Eradicate Superstitions! Acquire Real Scientific Temper everywhere!