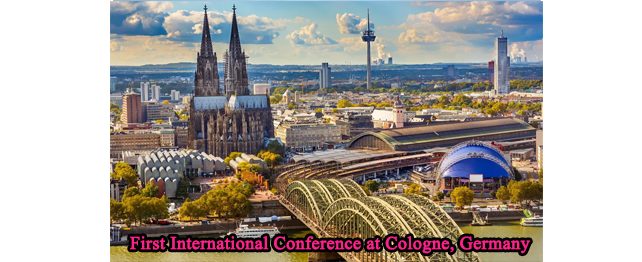 The fundamentals of the ideology of Thanthai Periyar are Self – Respect and Rationalism. These are not confined to the population of any one territory, language, culture etc. but to the entire humankind. As ideologist cum activist the organizational activities of Periyar might have been started in a limited territory in India. Periyar thought that the realization of self respect and leading life in rationalistic manner is the only way to liberate people from all shackles of subjugation and prevent from all sorts of exploitation. But it is a difficult task since humans are under the clutches of blind belief and routine lifestyle however much their life is arduous. Periyar started his Mission of propagating the noble and natural ideals without compromising to any position or power of authority to rule. The vital approach adopted in the social task is to distance any form of violence. The change should take place in the minds of people without any compulsion. The task cannot be completed in one generation or a few more. The mission has to last longer for its global application.
With that missionary objective, Dravidar Kazhagam, the organization founded by Periyar has been facilitating various measures to globalise Periyar ideologies. One such measure is organizing international conferences enabling the participation of global humanist, rationalist – thinkers, scholars and activists from different parts of the world who are functioning individually as well as organizationally.
Periyar International Inc. USA had initiated and organised the International Conference on Periyar Self Respect Movement in 2017 in Cologne, Germany. It was conducted for 3 days at Colonge University campus wherein global humanists converged in large numbers.
The second International Conference on Humanism and Self Respect was organized by Periyar International in co-ordination with American Humanist Association in Washington DC (Maryland, USA) on 21 & 22 September 2019.
Now the third International Humanism Conference on Social Justice, sponsored by Periyar International in co-ordination with Centre for Inquiry Canada, Humanist Association of Toronto and Humanist Canada. The Conference has been scheduled on 24 & 25 September 2022 and Toronto, Canada. Elaborate arrangements have been made for global level participation.
Globalising the Periyar Mission continues…