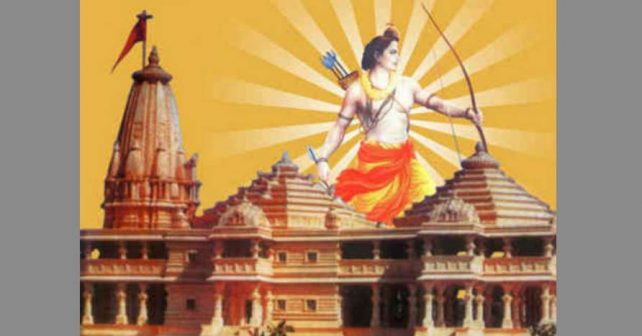 God or 'Supreme Being' may be omnipresent, omniscient and omnipotent but has no juristic personality, but an idol, worshipped by believers as a physical incarnation of God, is a juristic personality, the Supreme Court has said.
"Legal personality is not conferred on the Supreme Being. The Supreme Being has no physical presence for it is understood to be omnipresent – the very ground of being itself. The court does not confer legal personality on divinity", ruled a bench of then CJI Ranjan Gogoi and Justices S. A. Bobde (now CJI), D. Y. Chandrachud, Ashok Bhushan and S Abdul Nazeer in its landmark judgment settling the 70-year old Ayodhya land dispute.
"Divinity in Hindu philosophy is seamless, universal and infinite. Divinity pervades every aspect of the universe. The attributes of divinity defy description and furnish the fundamental basis furnish the fundamental basis for not defining it with reference to boundaries – physical or legal. For this reason that it is omnipresent it would be impossible to distinguish where one legal entry ends and the next begins," the bench said.
The SC said in contrast, an idol was identifiable by its physical form and hence could have juristic personality. "The idea of a legal person is premised on the need to 'identify the subjects' of the legal system. An omnipresent being is incapable of being identified or delineated in any manner meaningful to the law," it added.
Courtesy- 'The Times of India'