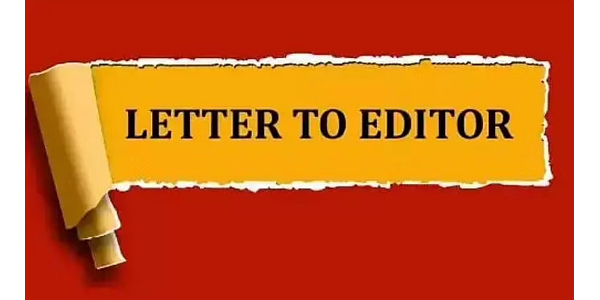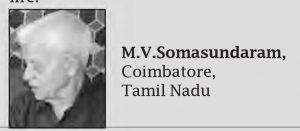 After reading the scintillating and thought provoking article, "The non-Brahmin Hostel" (MR No.8, August 2022) I could hardly resist an urge in me to write this article and to share my good old thoughts and memories with the readers.
The said article graphically unfolds a vital vibrant message centering around the Madras Christian College that existed in 1877. The excerpts from the book furnish a fund of information.
Unhesitatingly I take legitimate pride in calling myself an alumnus of the prestigious institution from where the praiseworthy and unassumed – REBEL Sachchidanand emerged in 1925 in the then existing context falling in line with the mission zealously pursued by Thanthai Periyar, a crusader for the cause of one's self respect and social justice. It is interesting to note that though Sachchidanand had not met Periyar he clearly comprehended as Periyar had done, the incompatible social stratifications with an entrenched caste system and acted against all these hubris.
It was in 1951, as a boy from a middle class family and from a Tamil medium municipal school, I joined the Tambaram Madras Christian College as a student in Intermediate Class.
The serene, salubrious greenery surrounding the campus enthralled me. There was a sea change between 1925 and 1951 in the growth, development and administration in the institution. Three Houses (hostels) for boys were there and hostel for girls in Tambaram. Students were from Africa, Sri Lanka and Malaysia also. Everything was amazing.
Dr. Miller's statue at the entrance of the main building is a point of honour and attraction. Dr.A.J. Boyd was the Principal. He was an epitome of all great values and grace, admired by all. Like him four or five professors from Scotland along with hundreds of Indians formed the devoted friendly faculty team. One could see a large size portrait of Maraimalai Adigal of the Tamil Department in the big Library Hall.
As Sachchidanand had experienced there was no communal, caste and other differences in the hostel, mess or sports field. There was a perfect amiable and bonhomie ambience all around.
I could get the opportunity to serve as the Secretary of the College Tamil Peravai. Eminent scholars like Thiru.Vi.Ka., Bharatidasan, Nedunchezhiyan could address the students. Pongal Day was celebrated with a Tamil play in 1952 in the Anderson Hall.
Celebrities like Dr.S. Radhakrishnan, Dr.A. Ramasamy Mudaliar and his son Dr.A. Krishnasamy, Dr. John Matthai were the students of the glorious Madras Christian College which turned into a new leaf to laudable greatness from the incriminate situation of Sachidanand period. The soldierly youth deserves all commendations.
I must also say that a sense of harmony, brotherhood and free thinking that prevailed among the students and the staff in a way reinforced my rationalist view in life.
M.V.Somasundaram,
Coimbatore,
Tamil Nadu