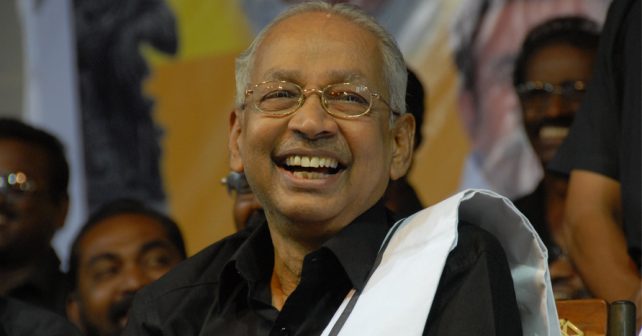 People who forget much are ridiculed as "absent-minded professors", aren't they? As we grow older, forgetfulness creeps in. Aged people suffer the most by their poor memory. Medical practitioners and research scholars have identified different types of memory-loss. Dementia is one of them. The British Journal of Medical Research 'Plos Medicine' has published several amazing facts about it.
According to them, in Britain, people in the age group of 50 to 60 who live like an island are largely found to be absent minded. Quarantined existence is the root-cause. They avoid interaction with others and live in loneliness, totally cut-off from the world outside. They don't move jovially with friends.
Mental health experts in Britain chose 10,228 individuals and observed them continuously for 28 years. Their subjects varied from 35 – year – old youngsters to nearly 55 – year – old elders in society. They regularly monitored their physical and mental health. The outcome of their research proved that gregarious people have a strong memory. People who move cheerfully with persons other than their close relatives are the least affected. Memory-loss stays away from extroverts who easily mingle with others, laugh and chat merrily. They are free even from heart related ailments such as blockage and cardiac arrest.
Senior citizens above 60 should avoid isolation and move with others cheerfully with a bubbling spirit. The reward would be normal blood-pressure. They must not secretly enjoy their old age and like couch-potatoes.
So, what is the panacea for forgetfulness? How to prevent short-term or long-term memory-loss? Which is the best remedy for absentmindedness?
Do not live as morons with a poker-face. Practice genuine smile. Give up fake-smile. Never be a recluse. Become a social butterfly. Watch the amazing results. Besides all these, imbibe sense of humour. Don't forget – laughter is the best medicine. Dear readers, make use of all these tips; I am sure you will acquire an elephant's memory – a photographic memory-but only if you don't forget my tips!