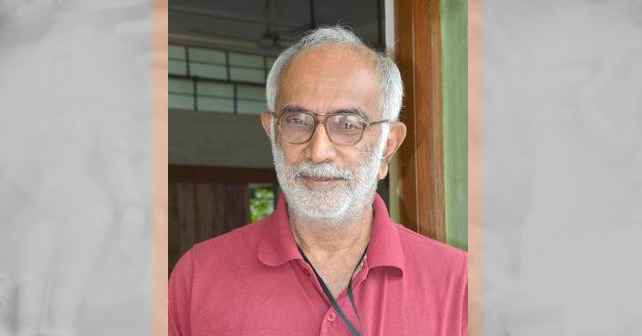 The National President of the Federation of Indian rationalist Associations (FIRA) has received threat to his life. Prof. Narendra Nayak, a campaigner against superstitious practices and development of scientific temper, which is enshrined in Indian Constitution as the fundamental duty of every citizen.
When Narendra Nayak was travelling in Bengaluru city, two motor- cycle borne men came close to his car as he was approaching Lalbagh Road and indicated that one of the tyres had punctured.  Doubting that the indication was meant to stop the car and make him get down so that he could be attacked easily.
The alert rationalist alleged that the motor cyclists planned to kill him.
Based on the complaint lodged by him to the police, the security cover has been increased. Before booking the culprits who had killed the renowned rationalists Narendra Dhabolkar, Govind Pansare and Dr. K.K.Kalburgi, security threat surmounts to the rationalist Narendra Nayak. Let not the life of the committed campaigner against superstitious practices be lost as it happened to the fore runners for the cause of rationalism. Bringing before the eye of law the culprits connected with earlier killings must be arrested fast, besides safeguarding the life of the rationalist. The State authorities have to be  serious and pay special attention with concern.