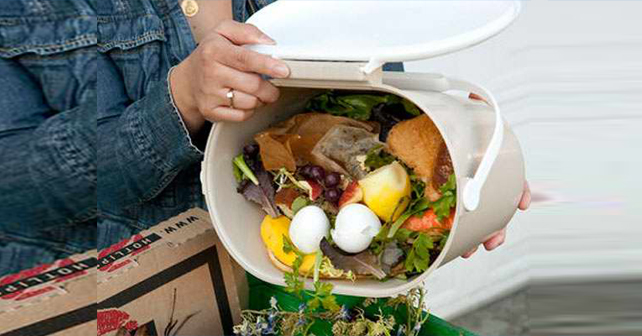 Appease the Hunger of Starving Children instead of 'God'!
Food material wastage is the integral part of Hindu rituals. On the occasion of wedding, the couple is blessed with showering of raw rice coated with turmeric. In the name of Balabishekham (Milk bath), every day the idol in the temple is poured with many liters of Milk. At the time special festival to the deity Muruga, the devotees used to conduct divine walks for many kilometers carrying the pots of milk on their head and conclude their vow with the wetting of the idol of the deity offering the milk, brought by them. When food sufficiency of the country remains a continuing challenge, nutritional security poses a big threat. Millions of children suffer due to malnutrition where as nutritional fatty materials like oil, ghee etc., are being utilized as pooja materials while worshipping God. All these wastages are of economy; wastages do not limit with this. Certain sacred wastages are causing threat to the two wheel riders on the roads, which may lead to loss of life.
One of the current conclusions of religious rituals on house warming occasion, it is presumed that the bad omen and evil sight would be drive out ,lighting camphor, placed in a pumpkin and the process gets completed with breaking of pumpkins in the pathway or road, right on the middle of the way and leaving the broken pieces as such there itself. Any walking person or bicyclist or two wheeler motorist may hit over the pieces, get  slipped down with severe head injuries. Many deaths have occurred owing to blocking of the traffic, caused by  pumpkin pieces.
Why pumpkin which may be deliciously used as an ingredient of sambhar is wasted on the roads as part of rituals every day. Motor skidding often occurs in front of many temples where the breaking of pumpkin is practised as routine ritual.  In Tamil Nadu, Chennai – Besant Nagar area, a group of citizens has conducted a signature campaign opposing such pumpkin breaking in public road and has sent it to the Chief Minister, seeking the intervention of the Government.
A 'reform' minded devotee said, "There was no hard and fast rule in Hindu tradition that pumpkin need to be broken on the roads." Further she said, "we have been telling people that they can break it on the side walks and clean up the place. This way, they can appease the gods with no hindrance to anybody.
May we expect the reformed mind to forbid the ritual of pumpkin breaking at all. Instead of appeasing the god, let such acts appease the hunger of many starving children of the 'holy' land!