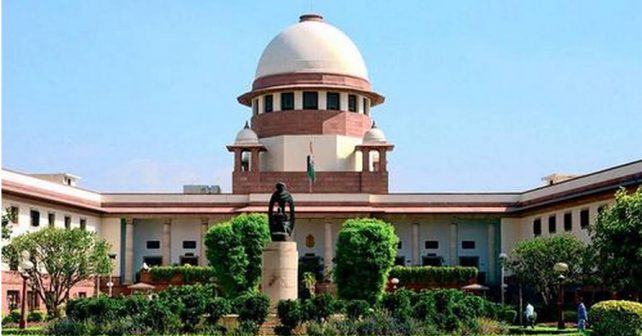 The Supreme Court recently declared the evaluation criteria adopted by the Indian Army while granting permanent commission for women officers on par with men officers.
A Bench led by Justice D.Y. Chandrachud observed that the pattern of evaluation inherently caused economic and psychological harm to women short service commission officers.  The evaluation criteria set by the Army constituted 'systematic discrimination' against the woman-petitioners. In its judgment the court observed:
At the time of independence, our Constitution sought to achieve a transformation in our society by envisaging equal opportunity in public employment and gender equality.  A facially equal application of laws to unequal parties is a farce, when the law is structural to cater to a male stand point…………… superficial face of equality does not stand true to the principles enshrined in the Constitution".
While concluding it observes,
"The pattern of evaluation deployed by the Army, to implement the decision in Babita Puniya case disproportionately affects women that is attributable to the structural discrimination against women…………… To secure permanent commission, disproportionately impacts them vis-à-vis their male counterparts…………..  This discrimination has caused an economic and psychological harm and an affront to their dignity."
The cited judgment ensures the equality of women officers on par with their male counterpart in Army services.
The resolution passed at the First Madras Presidential Self Respect Conference, organized by Thanthai Periyar in 1929, envisaged the fitness of women in all categories of jobs including defence services, and police forces. This has come to reality.  Periyar forecast the equality and equal opportunities for women even prior to Indian independence.  The Supreme Court has ensured such opportunities for equality to women through its recent judgment in Defence – Army services!