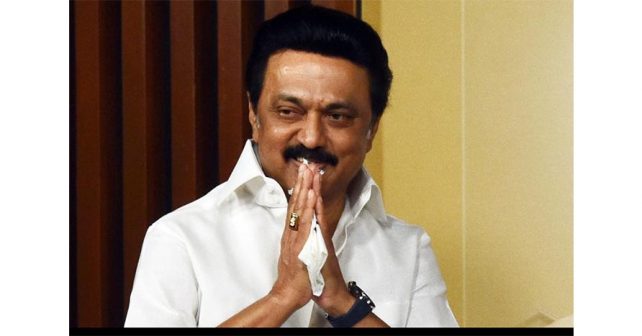 For the first time the Government of Tamil Nadu has constituted State Commission for the Scheduled Castes and the Scheduled Tribes by legislating an exclusive Act for it. At Union government level the National Commission for the Scheduled Castes and National Commission for the Scheduled Tribes have been functioning as per Articles 338 and 338A of Indian Constitution respectively. The aggrieved members of SC/ST members can approach their respective Commission for redressal. As per Art. 17 of the Constitution, "Untouchability is abolished and its practice in any form is forbidden. The enforcement of any disability arising out of "untouchability" shall be an offence punishable in accordance with law".
Besides reservation provisions are available to SC/ST members in education, employment and elections. Any deviation or violation of the provisions are liable for prosecution.
All State governments are expected to form SC/ST Commission in their respective States. But only the State of Andhra, and Karnataka have formed it. In Tamil Nadu the SC/ST Commission has been formed recently for which the names, Justice Sivakumar (Rtd. judge of Madras High Court) – Chairman, Thiru. Punitha Pandian – Vice Chairman and members – Advocate S. Kumaradevan, Ezhil Elangovan, Leelavathi Dhanraj, Advocate P. Elanchezhian and Dr. K. Raghupathy have been announced by the State government.
The TN State Commission is empowered with the authority of a civil court trying a suit under the Code of Civil Procedure, 1908, particularly in the matters of summoning and enforcing the attendance of any person and examining them on oath etc.
The Modern Rationalist wishes the TN State Commission for the Scheduled Castes and the Scheduled Tribes discharges its responsibilities successfully for the purpose for which it was constituted.